Colorado River
Working together on solutions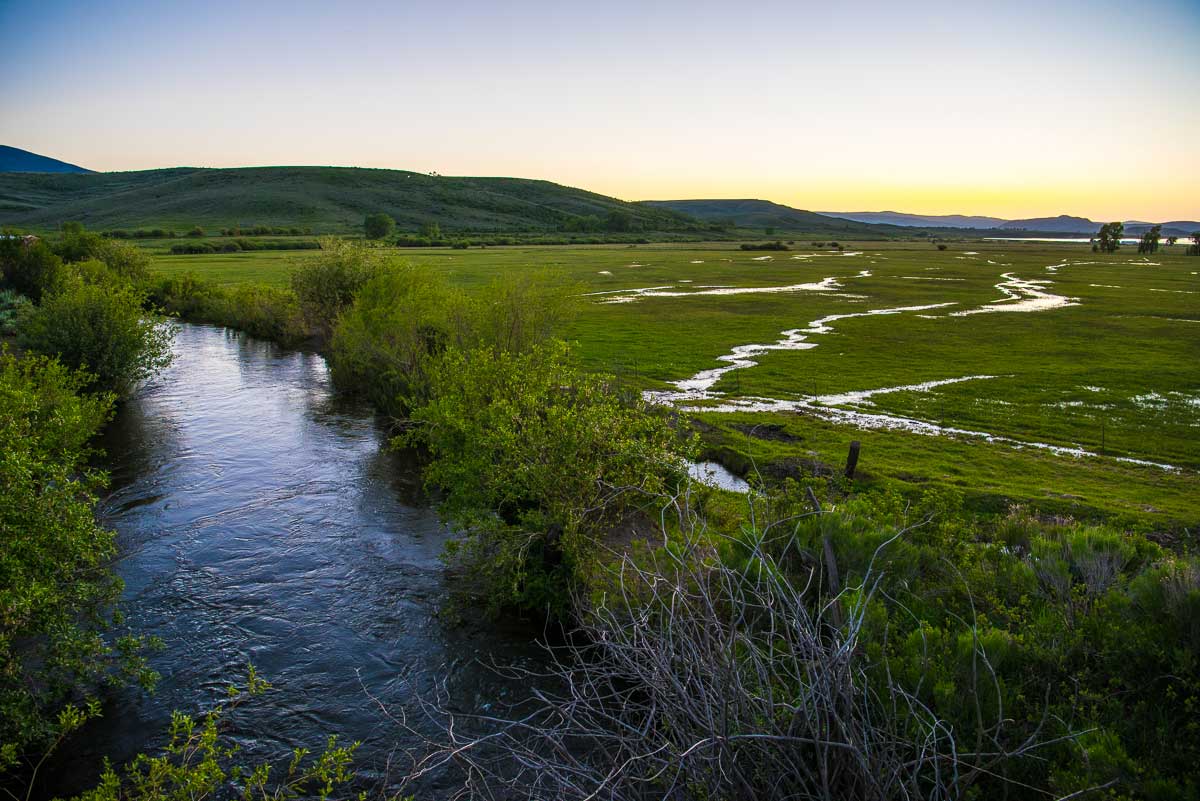 The Colorado River flows 1,450 miles from its headwaters in the Rocky Mountains to the Gulf of California, delivering water to some 36 million people for agricultural, industrial, and municipal needs as well as supporting a booming recreation economy and amazing fish and wildlife habitat. It's one of the hardest working rivers in the West.
But today, the Colorado Basin is facing a host of challenges, including increased water demands from growing cities, a changing climate of prolonged drought and decreased snowpack, and declining water levels in Lakes Powell and Mead that, if not checked, could trigger future water calls and conflict.
To meet these challenges, Trout Unlimited is working with agriculture producers across the Upper Colorado Basin to find pragmatic, creative solutions that enhance both farm and ranch operations and river flows and fish habitat. One of those solutions is an ambitious, basin-wide program to reduce demand for water.